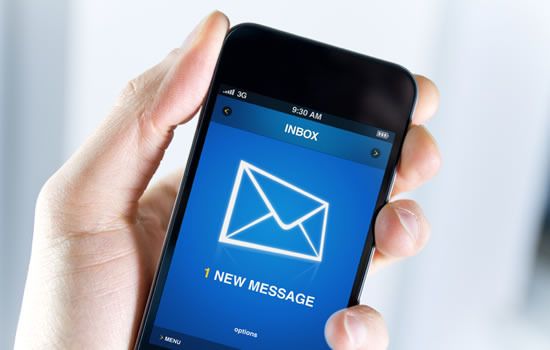 Written by eTargetMedia.
The number of people who use their smartphones (or even their wearable technology in the coming months) as their primary means of checking email will continue to grow over the course of 2015 and beyond.
As an online marketer, this means that it's more important than ever for you to create emails that grab people's attention immediately. This starts with a great subject line and goes from there. Because mobile readers might have less screen space than people on a laptop or desktop, there's a greater chance that part of the subject line will be cut off. Understand this when you are marketing to mobile users and front-load your subject line with an eye-catching phrase or statement.
Marketing to mobile users also means that you need to understand their path for completing a sale. In the majority of cases, people still feel more comfortable making a large purchase from their home computer rather than using their mobile device. In these instances, you'll want to create an email that encourages them to open it up later when they are at home. But for certain things such as apps, people are more likely to be comfortable with purchasing directly from their mobile device.
Digital marketing companies such as eTargetMedia recommend that you create a layout that is light and free of clutter, with large buttons that are easy to read and click on even with the limited screen space of a mobile device.
eTargetMedia helps companies of all types create impactful digital marketing campaigns. They specialize in targeted campaigns with measurable results.